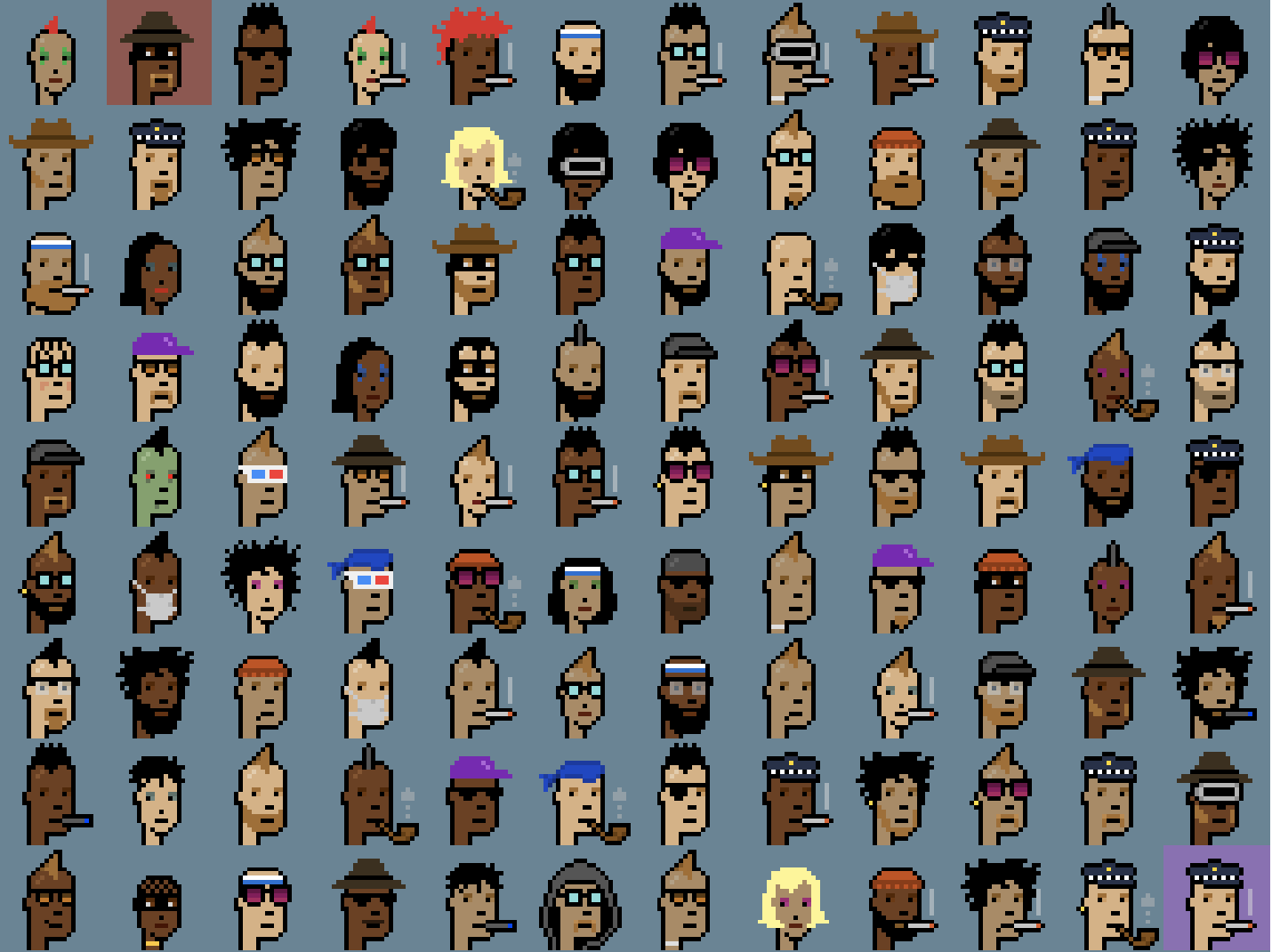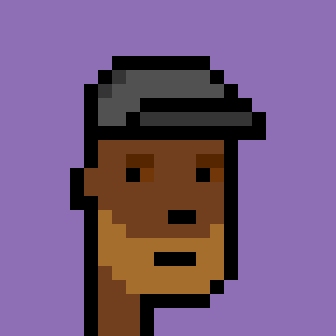 Before Layerr, Nima spent 10 years mining and investing in the Crypto space. As the 20th employee at BitGo, he helped shape the company's culture and grew AUC to $5B. His experience earned him the Head of Sale role at Ankr and helped launch many NFT projects yielding over $20m in secure mints. His hobbies include practicing martial arts, spending time outdoors, and sweeping floors on OpenSea.

PortalPunks is a token-gated solution that allows owners of Punks to...

Layerr is a Web3 Infrastructure company providing low-code tooling that...