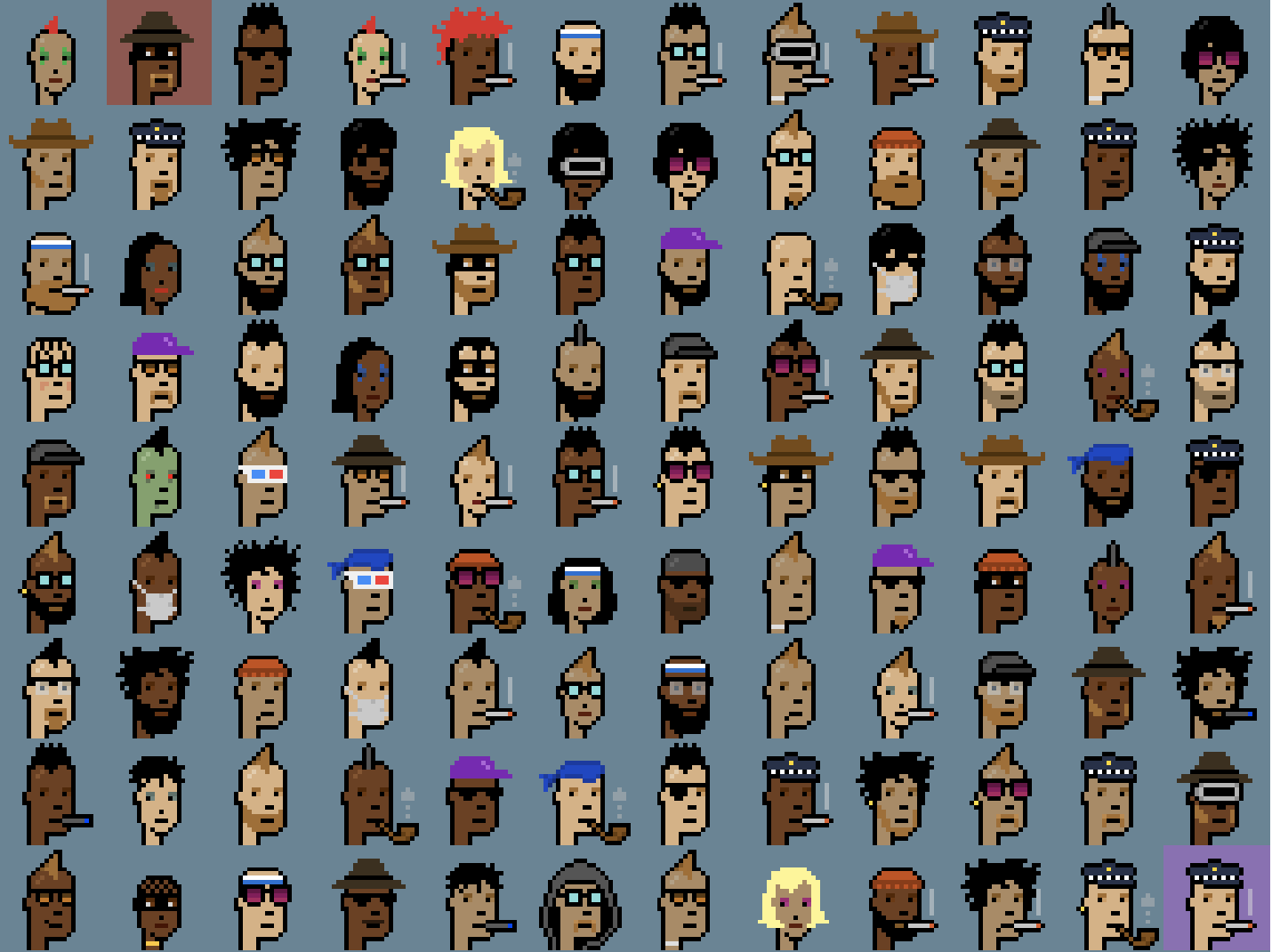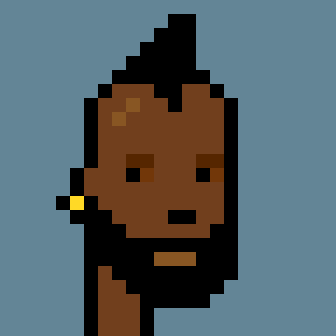 #7923
Artist
Entrepreneur
Investor
Music
I am the founder of Singapore's first nft bar & lounge, The Parlour Singapore.
I am also the co-founder of web 3 creative agency, Bored Island Group which have launched IPs like Bored & Boozy and Apehouse.
My latest project "Manifest" is the world's first cryptopunk nft band, who was recently featured at Tokyo Digital Art Week.
I have had the opportunity to be featured on The Straits Times, The Business Times, CNA, NHK, Vogue, Esquire, Vulcan Post, Blockhead and Hypemoon.