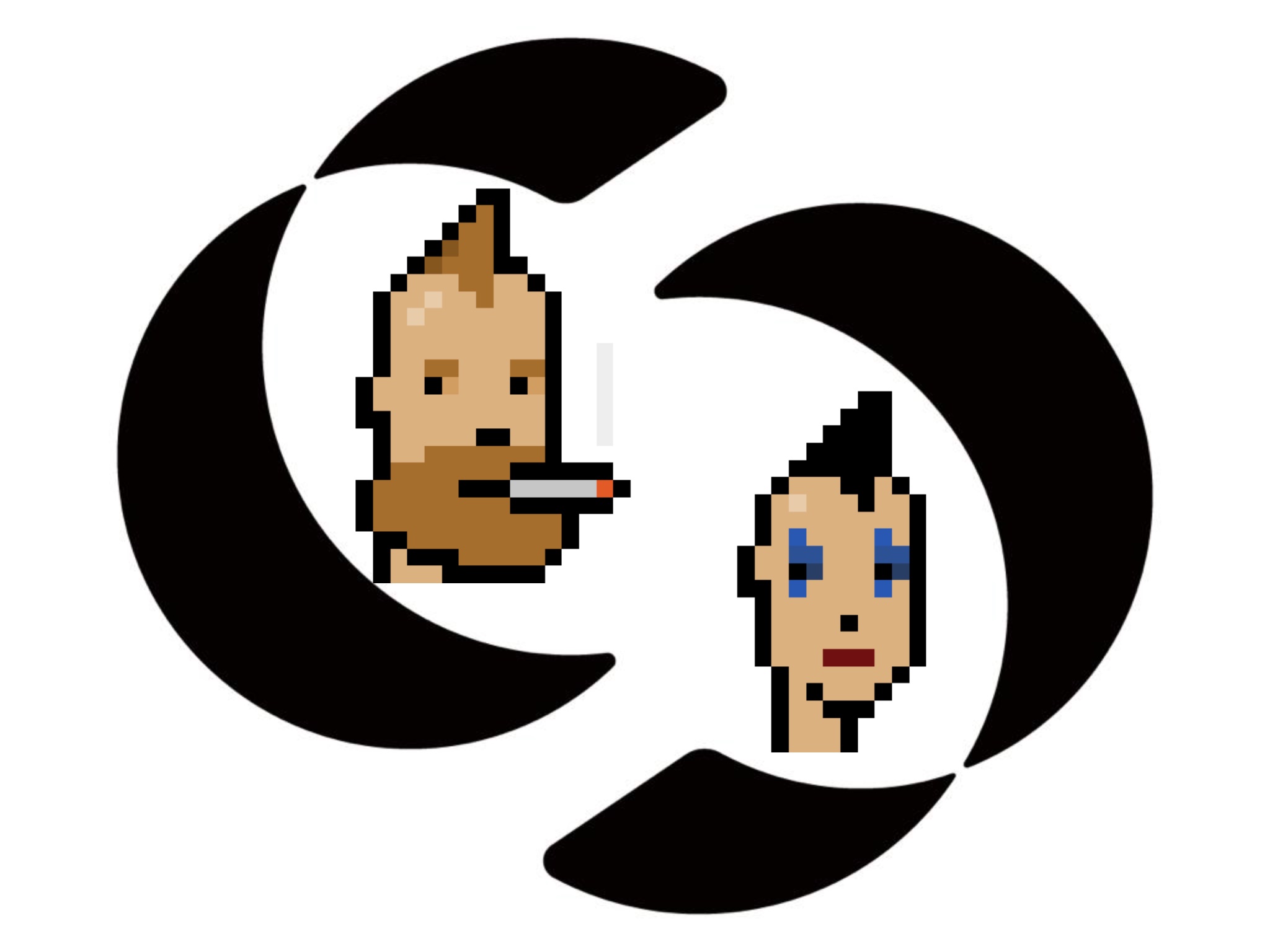 Converging Currents is a new art gazette for creatives, collectors & curators that is dropping today! It is an experiment guided by our Currentism Manifesto and the lead article invites you into the House of CryptoPunks.
We are art geeks, history buffs, and blockchain fanatics. Two CryptoPunks who see art in the world around us. A little too multi-disciplined for our own good this is a passion project – an embodiment of our ethos.
Creating a space for people who love art, are compelled to try out the new, open to collaboration and possess different but converging views to see where this could organically morph into was the reason for its creation.
We write about all things art, from traditional paintings to cutting-edge digital art, and everything in between. Fair warning, we also cover the seemingly random… we love a good story and a nice drink. We hope you'll find something to enjoy on our website. Thanks for reading!