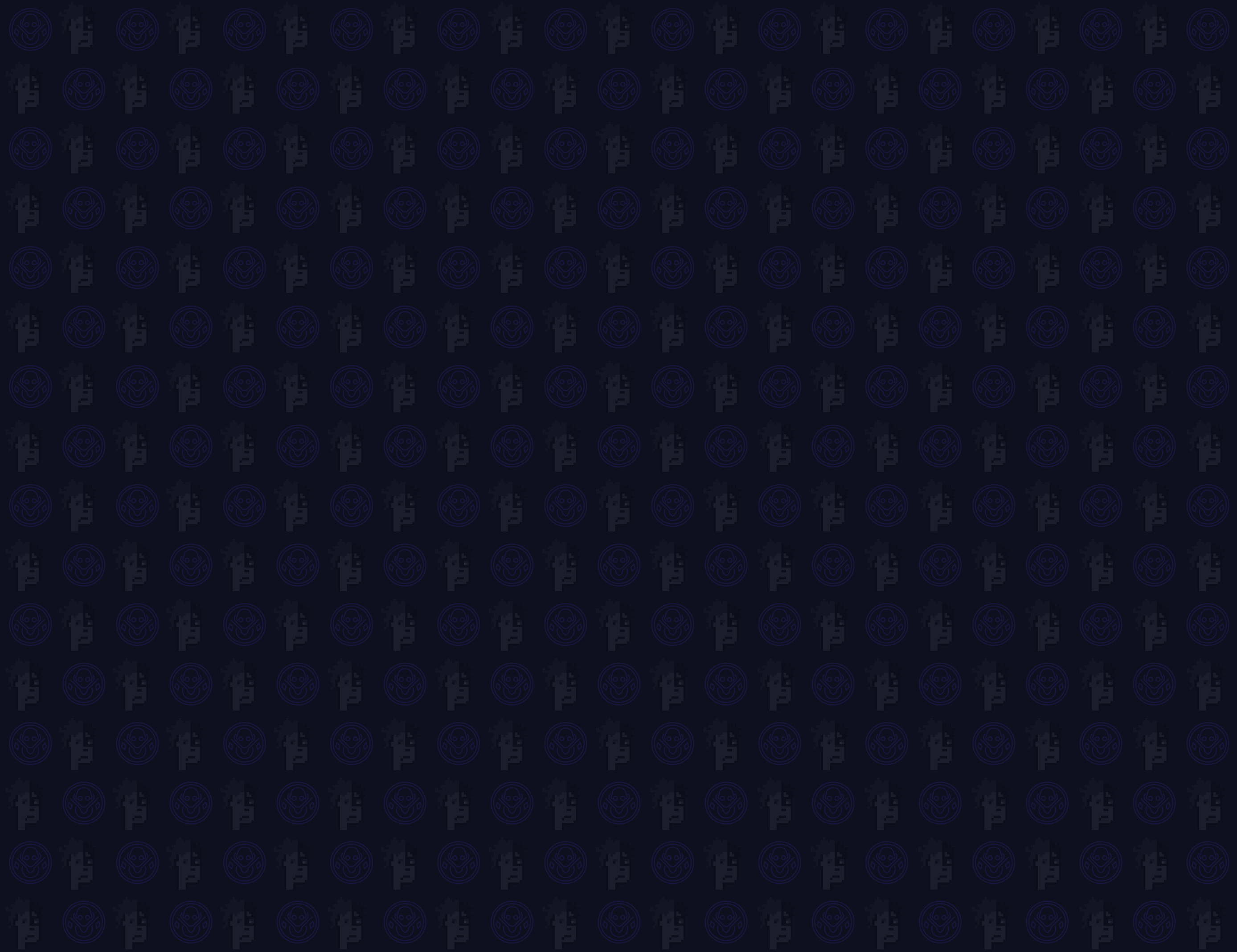 A franchise from outer space, The Ethereans are an army of 11,000 Alien Soldiers that came from Planet Crypto, far far away in the ETH regions, on the edges of the Milky Way Galaxy.
Created by two punk brothers (The Chaos Duo), this IP is the perfect excuse and playground to develop and explore the Web3 ecosystem through storytelling, video games, metaverse, and also creating tools that let our collectors build and expand this fantastic universe with us.
Metaverse:
Secured land on Decentraland, CryptoVoxels, the Otherside, and Sandbox. This last one is being made by @TheLandVault.
Tools:
We created a tool for our holders where they can mix the traits they have in their collection, select among 15+ poses and download an STL file for 3D printing, or a .fbx with a basic rig for animation/game dev purposes.
For more information, you can visit https://ethereans.xyz or take a look at the pinned thread on the @theEthereans Twitter account.
We believe that any project/collection living in the Ethereum blockchain could exist inside our fantastic universe (like our Punks and Apes), if you would like to collaborate or just vibe with our project and want to build with us, don't hesitate to contact me or @mroscareth on Twitter.