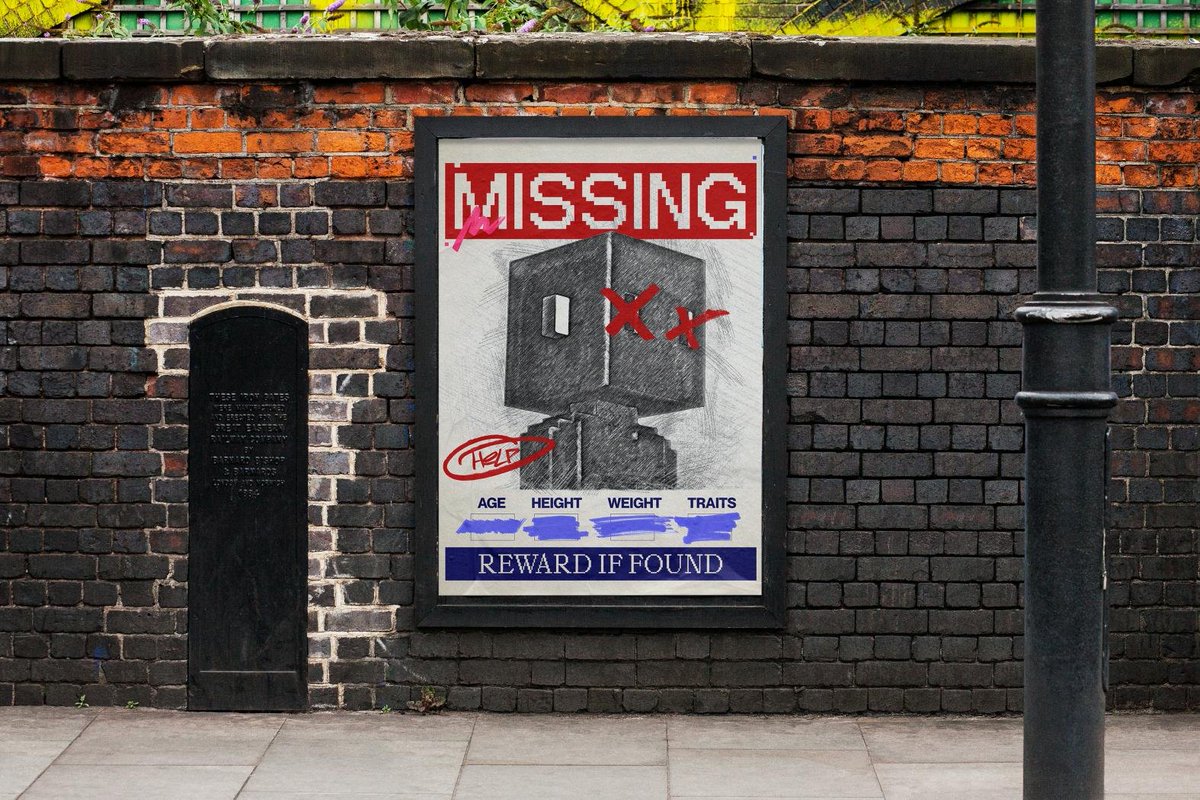 Hey Punks! Me and a group of Meebs have put together scavenger hunt proposal that is live for voting on the Meebits page of Nouns Prop House where one Meebit = one vote! Grand prize includes a Meebit!! See below for full prop:
https://prop.house/meebits/round-3
Join us in an interactive community based treasure hunt, and you just might find a new Meebit in your wallet.
Description
Powered by $APE, The Hunt For The Missing Meebit is a unique and exciting event bringing together communities of the metaverse to participate in a thrilling game of discovery. Your objective is to follow the clues and be the first to find the treasure. Prizes will include a Meebit, Ledger Stax, and more.
The hunt will be designed in a way to appeal to a wide range of skill levels and tiered to reward engagement at different stages of the hunt. This won't be an individual dash to the finish line, some clues will take the entire community to solve. But in the end only one will find the missing Meebit!
Ultimately, the goal is to bring the web3 community together, increase exposure and appreciation of the Meebits collection, and encourage the adoption of $APE through in-hunt purchases and upgrades.