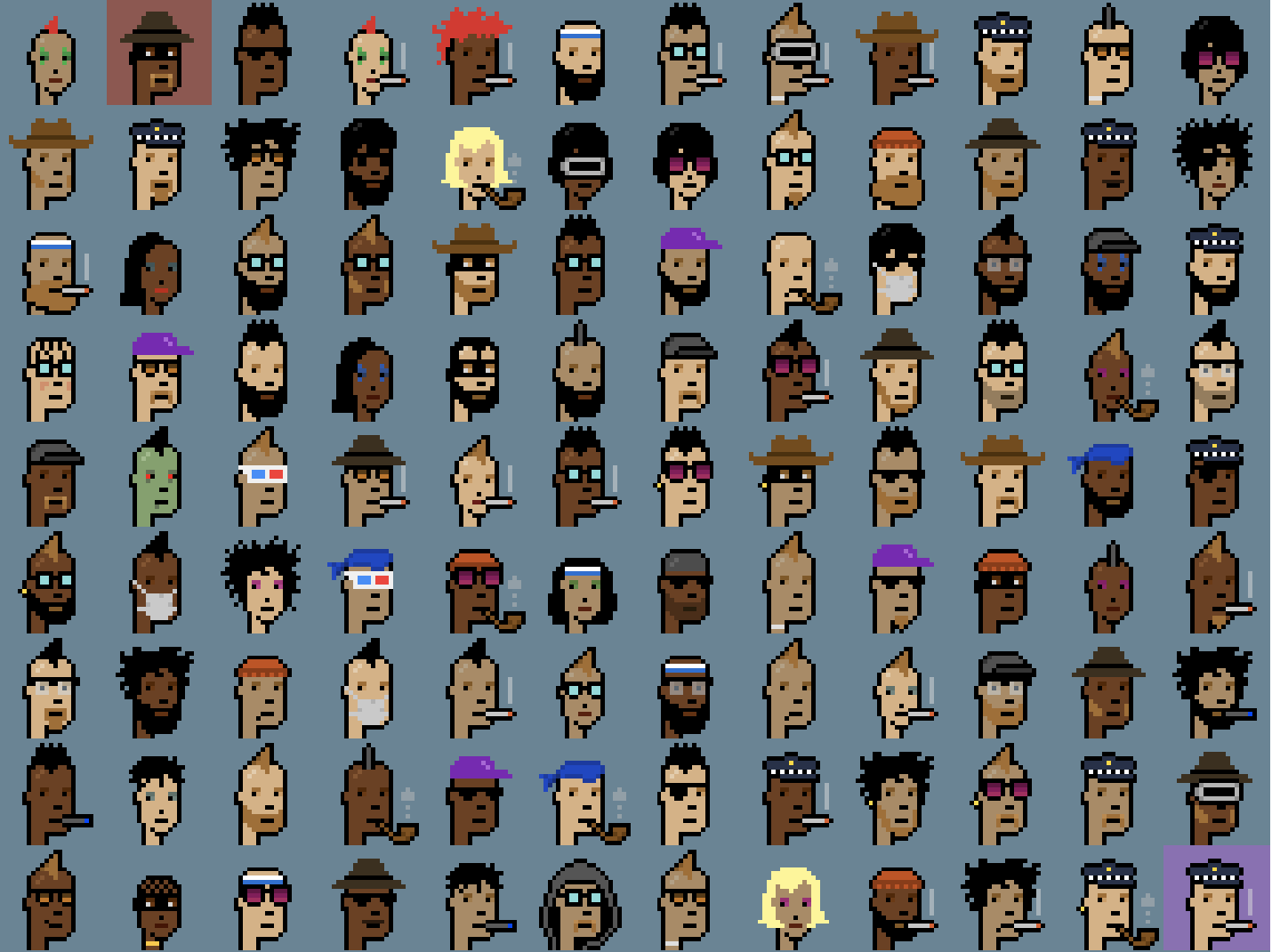 MALA MALA Power Rings
NFT Drop
https://looksrare.org/collections/0x5969D3aCA58776faf42053cD26a285217B0bdA83
Made to celebrate Dan Sickles' first film being introduced as part of the Criterion Collection, the MALA MALA Power Ring is a utility-centered collectible NFT that is part of an ongoing series entitling holders to various benefits.
For this premiere collection, Power Ring holders will receive an automatic allowlist spot for the upcoming NEW HERE NFT drop.
A portion of the proceeds will go to the True Self Foundation (@trueselfpr), which provides gender-affirming surgery and other great services to trans communities in Puerto Rico.
Available through the NEW HERE Cryptovoxels Pavilion as well: https://www.voxels.com/play?coords=S@439W,82N
and directly through LooksRare: https://looksrare.org/collections/0x5969D3aCA58776faf42053cD26a285217B0bdA83
More on the piece and MALA MALA:
The MALA MALA Power Ring honors the bravery it takes to commit to one's identity and is an homage to our home of Puerto Rico. MALA MALA is the first feature-length non-fiction film made in Puerto Rico to have a theatrical premiere in the mainland United States. Winning an Audience Award at the 2014 TriBeCa Film Festival, the film was celebrated with GLAAD honors and premiered theatrically in 2015. MALA MALA is the first film by Dan Sickles and Antonio Santini. This moving documentary captures the intimate moments, performances, friendships, and activism of trans-identifying people, drag queens, and others who defy gender norms in Puerto Rico. Featuring Ivana, an activist; Soraya, a gender-affirming pioneer; Sandy, a sex worker looking to make a fresh start; and Samantha and Paxx, both of whom struggle with the quality of medical resources available to assist in their transitions, MALA MALA sensitively and compassionately affirms that the quest to find oneself can be both difficult and beautiful. Designed by D&A in collaboration with Kyo.